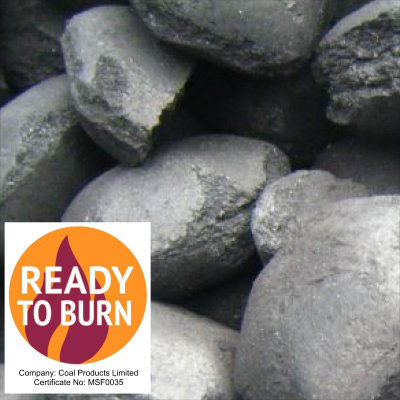 Home Fire 25kg
Homefire is the oldest smokeless fuel giving off excellent heat whilst long burning. It is suitable for open fires and multifuel stoves.
Please contact us for delivery: 01928 572631.
Ask friends and family, neighbours etc. if they have a fire to share a pallet and share the delivery price if outside of cheshire.
DELIVERIES OUTSIDE OF CHESHIRE WILL BE MADE BY A NATIONWIDE PALLET DELIVERY VEHICLE – THE DRIVER WILL NEED TO PLACE THE PALLET OF FUEL ON A FLAT AREA CLOSE TO THE VEHICLE, e.g. A FLAT DRIVEWAY. YOU WILL THEN HAVE TO ARRANGE THE MOVEMENT OF THE FUEL YOURSELF.